$599 / Four Hour Gold Charter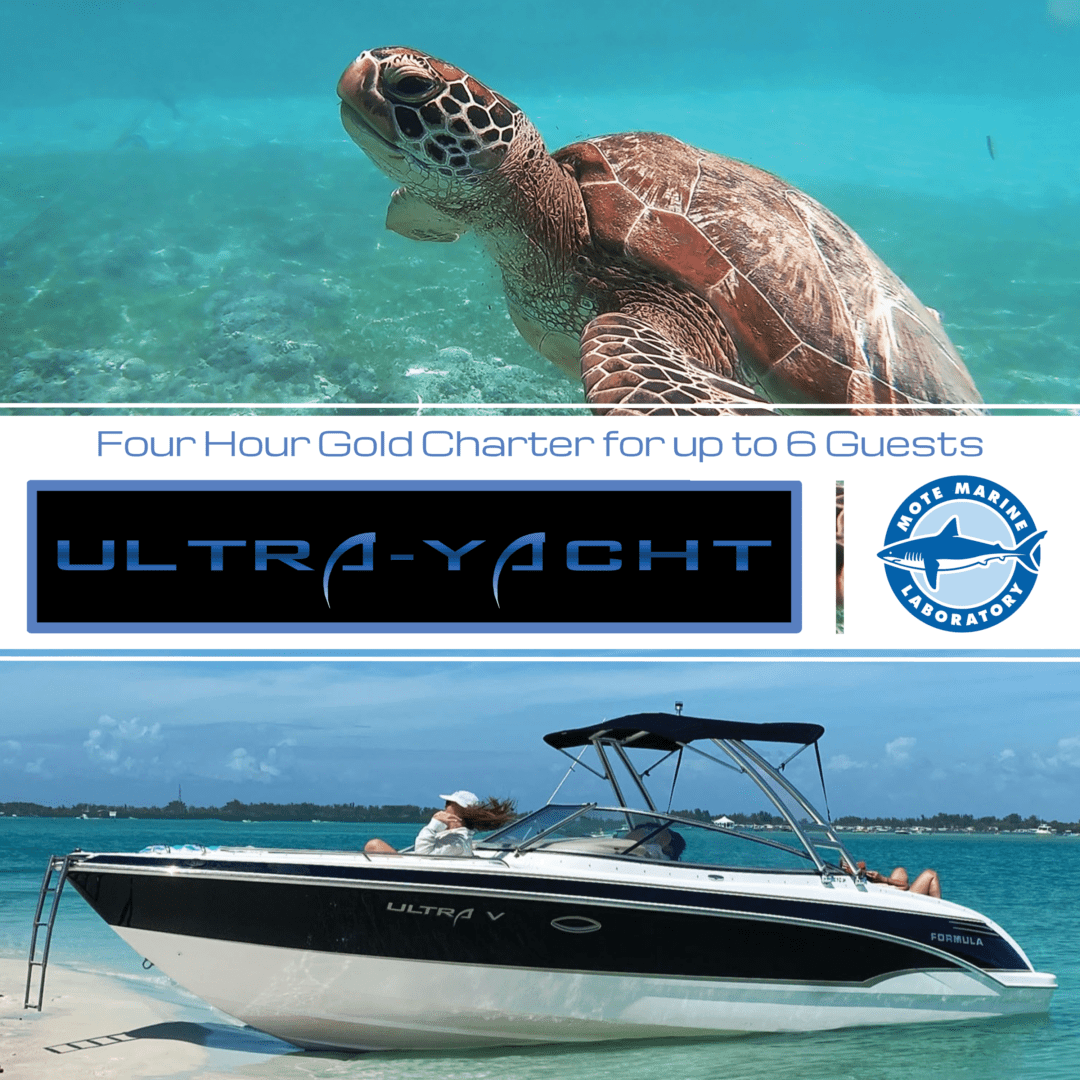 For every gift card purchased, ULTRA-YACHT will be donating $25 to Mote Marine Laboratory and Aquarium. Not only is this a great way to enjoy the natural beauty of Florida's West Coast, but you can support the various research initiatives and wildlife hospitals homed at Mote.
To purchase a gift card, please contact us!